More Than Auto Parts...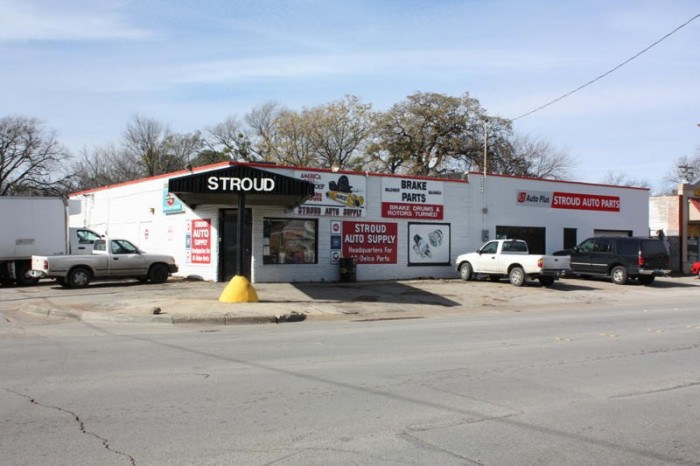 Whether you run a garage or you are working on the old car in your home garage, it helps to have a reliable auto parts supplier as a friend. Stroud Auto Supply is a local Fort Worth auto parts supply source. We are family owned, going on three generations. When it comes to convenient, quality parts to keep your vehicles running, and well-maintained, Stroud's can help.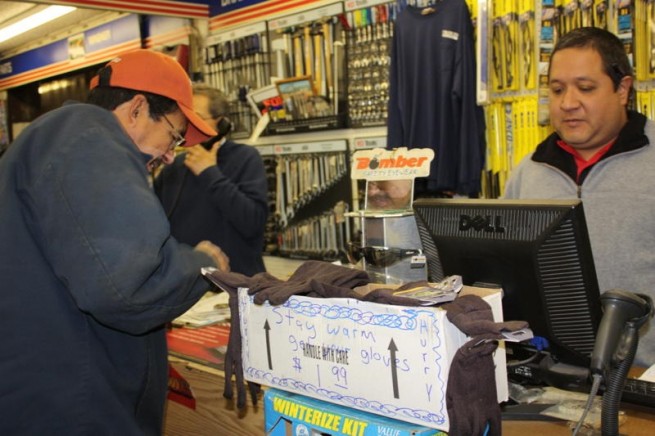 From oil filters to alternators to those hard-to-find parts, we have been in the business of solving vehicle maintenance and repair issues for well over 30 years. Even if we don't have your part, we will absolutely know how to find it for you. We are more than an auto parts supplier, we are your partner and friend when it comes to keeping Fort Worth driving!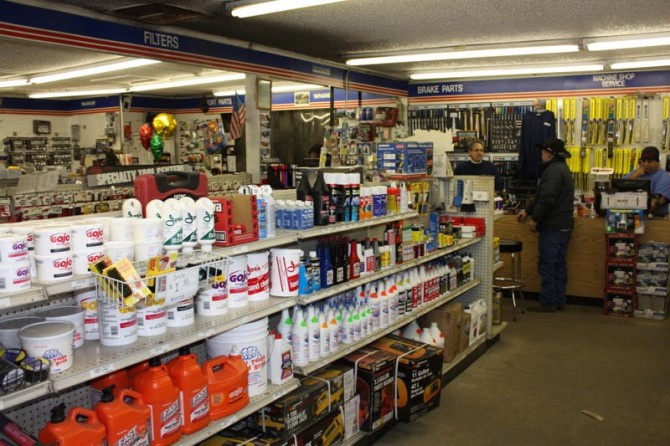 Stop by Stroud's, come chat with us today. We are always excited about helping our clients and friends with their needs. Whether you have a restoration project or a fleet to service, we are always here to make life a little easier when it comes to supplying your vehicle needs.